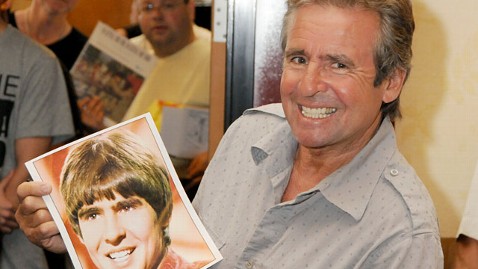 Davy Jones, the heartthrob member of the 60's boy band The Monkees, died Wednesday of a heart attack. Born December 30, 1945 in Manchester, England he had been residing in Florida.
In 1965, The Monkees were put together as an American counter to the Beatles, ironically with their own Brit. Starting with a TV sitcom in 1966, they had two seasons, which were then reaired in the 80's on MTV. The band had several number one hits, and four number one albums. The Monkees continued, even into 2011, to have reunion tours.
Jones, had begun his career on the stage. He starred in "Oliver" as the Artful Dodger, and was on The Ed Sullivan Show February 9, 1964, the same night that the Beatles debuted there. Davy was still immensely popular, and his personal appearances were often sold out.
In a January 2011 message on his blog, he wrote, "I wrote some time ago that not everyone has dreams and hopes that come true. Mine have. Regrets, yes -- if you don't have them you're a fool. However, I thank all of you -- yeah, you -- for your support and love."